Products
Galvanized Steel Sheet & Coil
YONG JING STEEL CO.,LTD. was established in March, 1990, specializing in the production of various steel pallets.
The galvanized steel pallet we produced can be used on the Automated Storage, The pallet is not only useful, tough and stable, but also good-price.
We emphasis on the product qualities and customer's needs, YONG JING STEEL Co., Ltd operating principle can be approved by the industry.
Main serve item: customized galvanized steel pallet, traditional steel pallet,
sell steel plate, coils, steel band, embossed plate, Stainless Steel, any items can be tailor-maded. Please feel free to contact us if you have any questions. Thank you.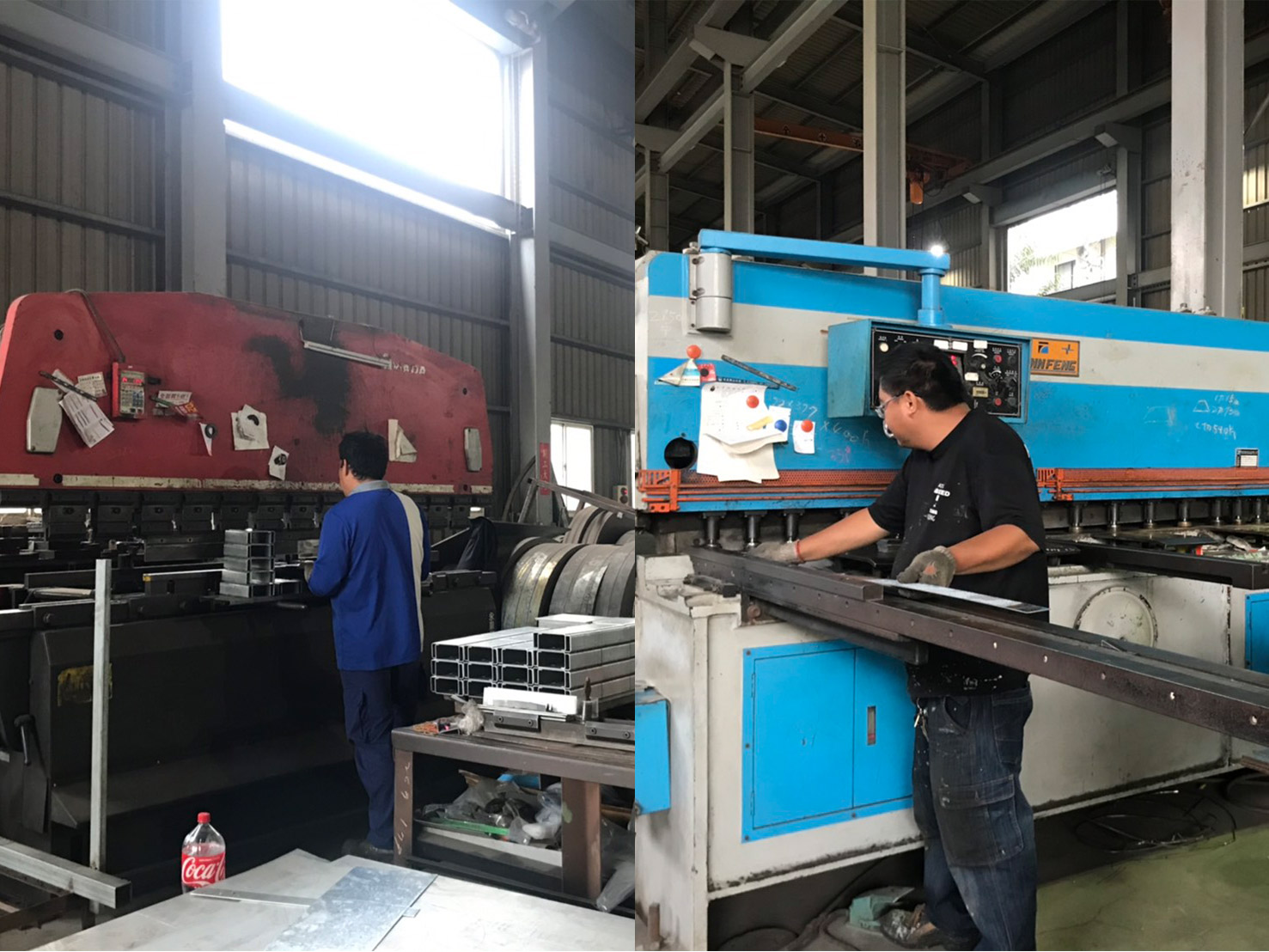 STEP.1
Cutting off the coil and bending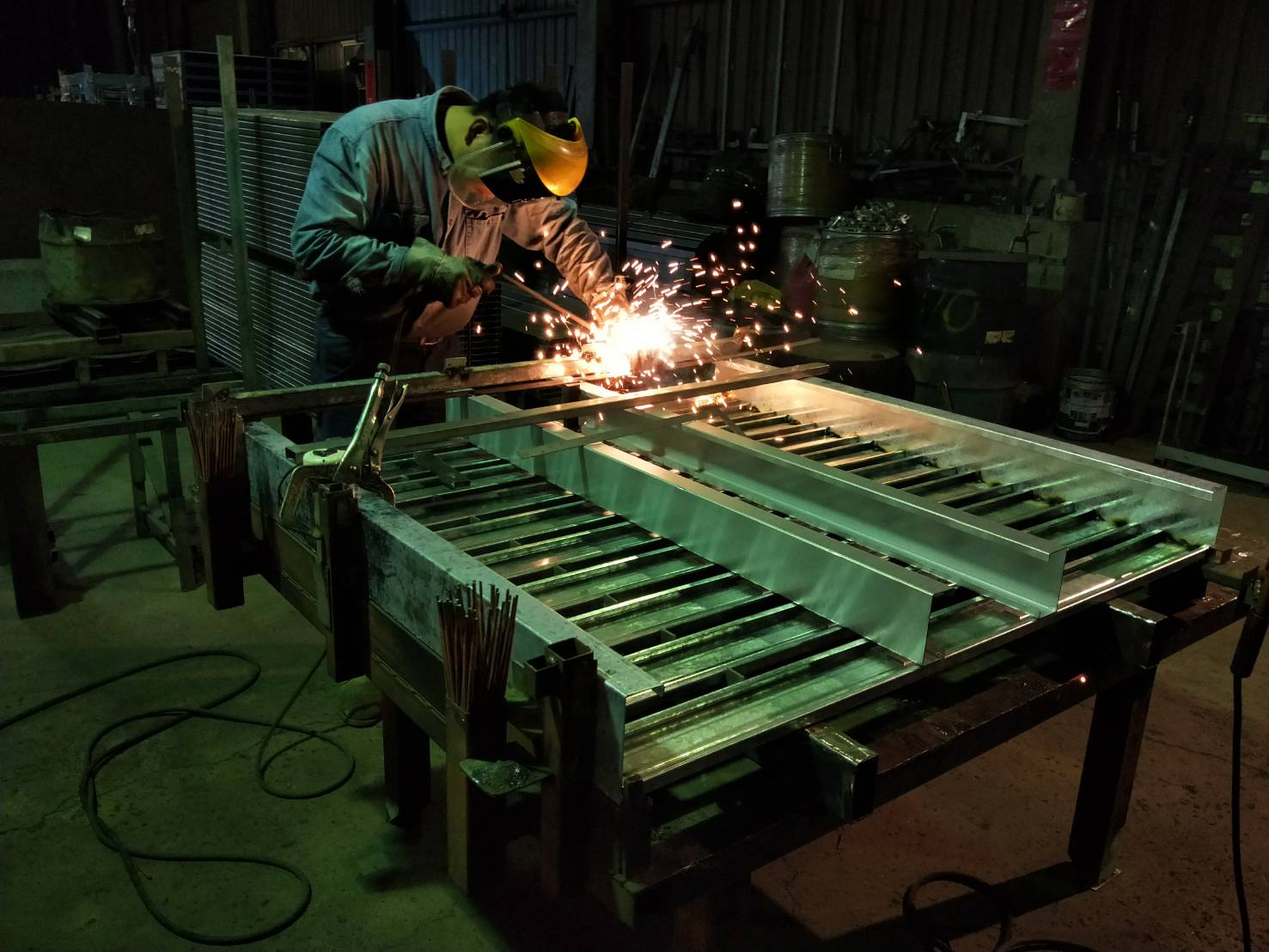 STEP.2
Assembling and welding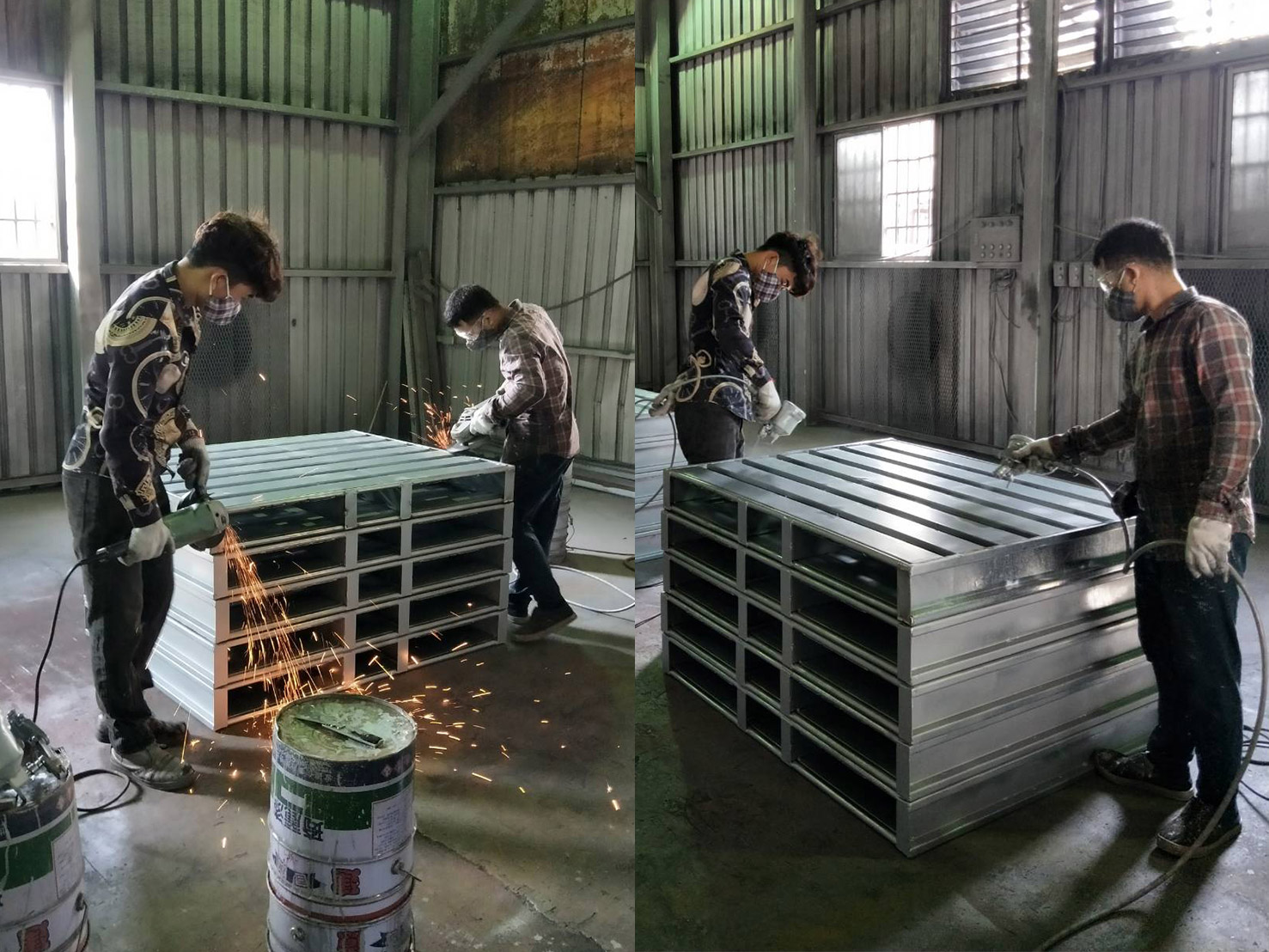 STEP.3
Surface finishing to avoid corrosion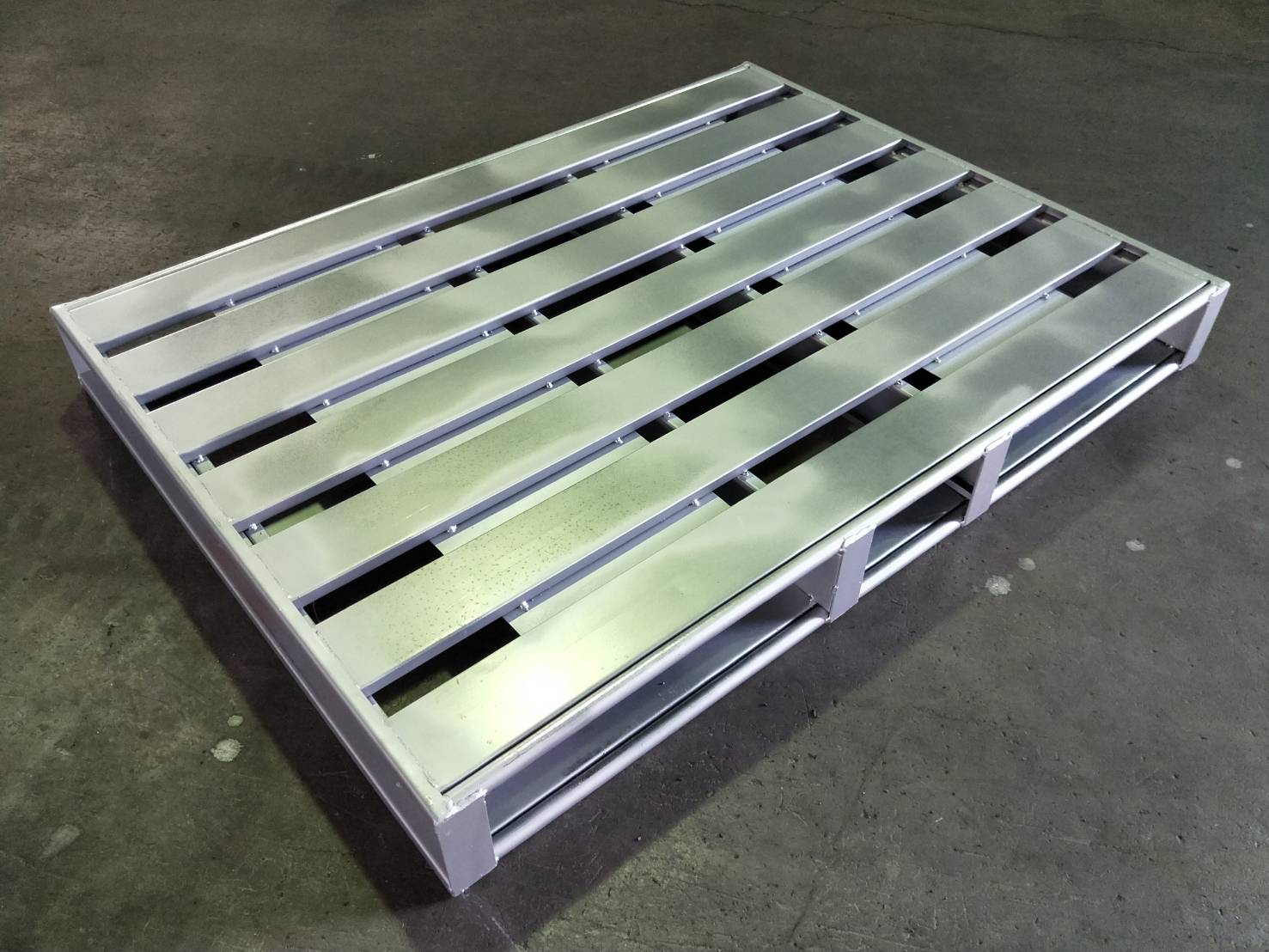 STEP.4
Finished Products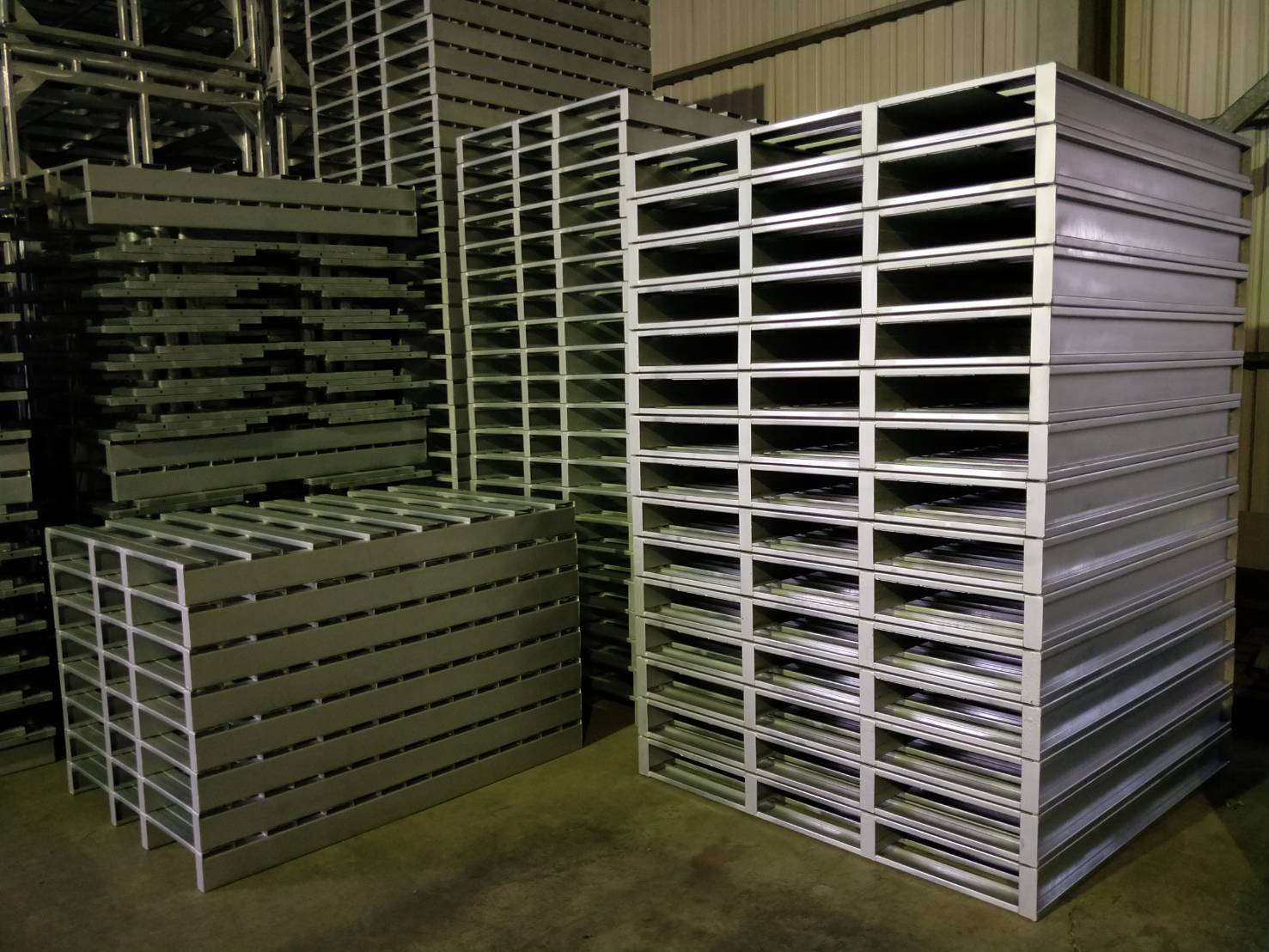 STEP.5
Warehousing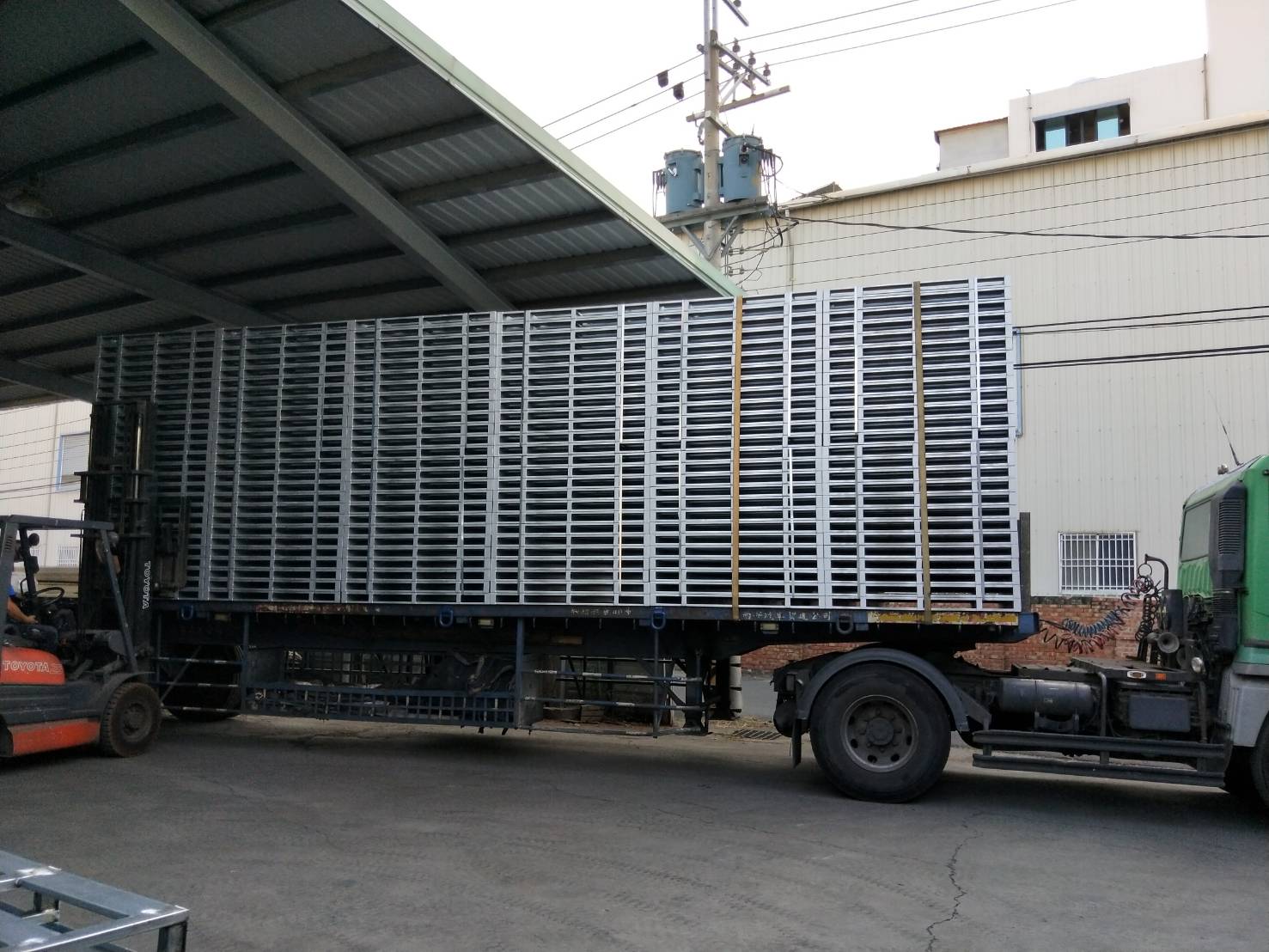 STEP.6
Shipment